When wearing hair extensions it is very important to take good care of your virgin human hair extensions for expanding their life expectancy. Treat the hair weave just as if it was your own hair.This will ensure that your hair extensions last as long as possible.With proper care, your virgin hair weave bundles will stay soft and beautiful wash after wash. So,Julia hair gives you some tips will help you take the best care of your hair extensions.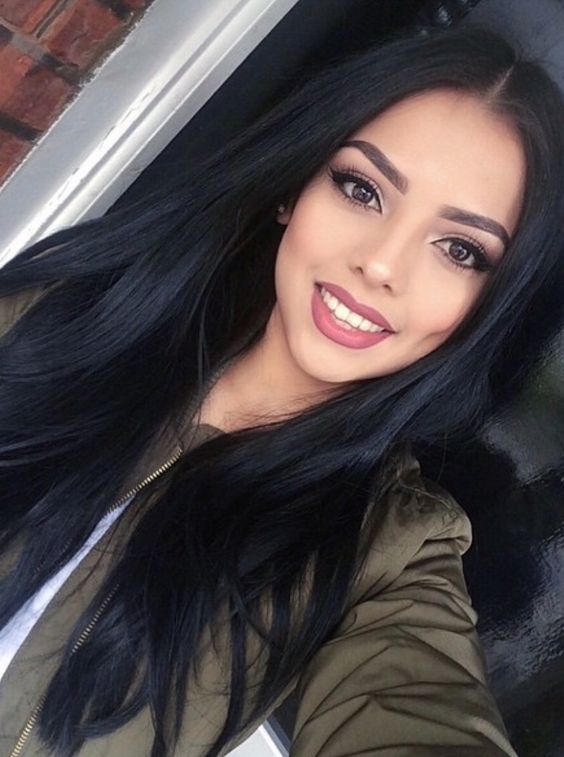 Detangle your extensions
.
Be sure that your extensions are free of tangles. With a large, wide-tooth comb, begin combing your extensions in a downwards motion starting from ends and working your way up towards the weft. Be sure to execute this step as gently as possible.
Washing carefully
Virgin hair need not be washed as frequently as our own hair; wash only when they start to look dull and lifeless. Use good quality shampoo and conditioning products. Wash and condition the virgin human hair in one direction, from top to bottom. Avoid washing hair upside down in the sink or scrunching on top of your head. Use shampoos and conditioners that hydrate and add moisture. Conditioning virgin hair is very important to keep it soft and manageable, so use a leave-in spray conditioner in between shampoos. Daily use of a leave-in spray conditioner is a must for curly weaves, especially on the ends.
Dying Hair
To avoid frizz never rub your hair with a towel, that can make frizz worse, instead, you should pat your hair dry. It's always best to let your hair air dry but if you need to use a blow dryer only half way dry it and let it finish by air drying.
Styling
Use a soft bristle brush starting from the bottom, gently work your way up. Do not tug or pull on the hair. At night, tie your hair up gently or wrap it to prevent tangling. If you have braid extensions, run your fingers through the braids to help prevent tangling.
We hope these hair maintain tips helped answer some of your questions about your Virgin human hair extensions! Take care of your hair extensions and they will be around for a very long time! If you want to buy or fix virgin weave hair extensions? Get your virgin hair today at www.thebeautymall.co.ke. Beauty Mall Online could give you fashion and beauty!!!